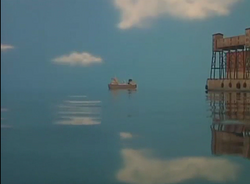 Constantine
Constantine is a cargo ship from the country Greece. He tells a lot of great jokes. He is one of the new ships to the Big Harbour whom George and Emily brought in when Theodore chose not to join because he had to get his oil.
Appearance
He only appeared in the episode Theodore On Time.
Trivia
He uses Cumberland's smaller model.
Ad blocker interference detected!
Wikia is a free-to-use site that makes money from advertising. We have a modified experience for viewers using ad blockers

Wikia is not accessible if you've made further modifications. Remove the custom ad blocker rule(s) and the page will load as expected.