The first season of Theodore Tugboat began airing in 1993. It had 20 episodes, all narrated by Denny Doherty.
Episodes
Characters
Trivia
This season marks the first of a couple things:

The first season of the Theodore Tugboat series.
This was also the only season of several things:

This is the only season in which Tex appears.
The only season dubbed in French
Several episodes are out of production order (i.e. Best Friends was slated to appear after The Cold Snap) Also, Theodore and the Pirate should have been produced in Season 1, but instead it was aired in season 3.
This season was notable for having the early models of the tugboats: They had masked faces, some of the faces had crescent eyes and their names were painted in a yellowish colour. Also, Foduck has his hat covering his eyebrows.
Watch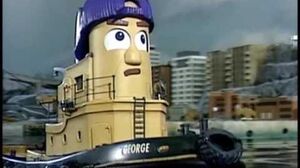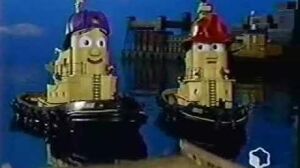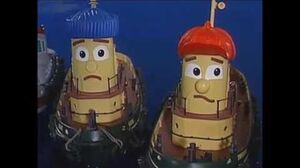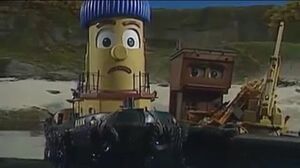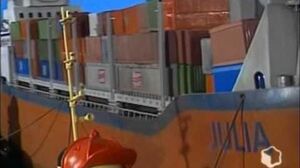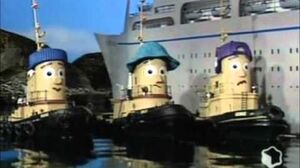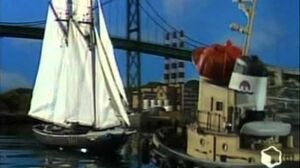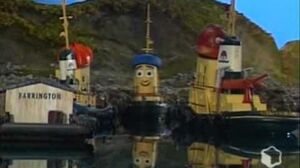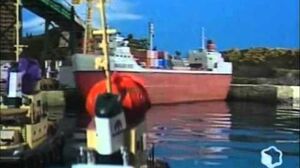 Ad blocker interference detected!
Wikia is a free-to-use site that makes money from advertising. We have a modified experience for viewers using ad blockers

Wikia is not accessible if you've made further modifications. Remove the custom ad blocker rule(s) and the page will load as expected.