The second season of the the series aired between 1994 and 1995. It had 20 episodes, all narrated by Denny Doherty.
Episodes
Characters
Introduced Characters
Trivia 
This is the final season of Theodore Tugboat to be dubbed in Swedish.
This is the first season to have new models for the tugboats.
Watch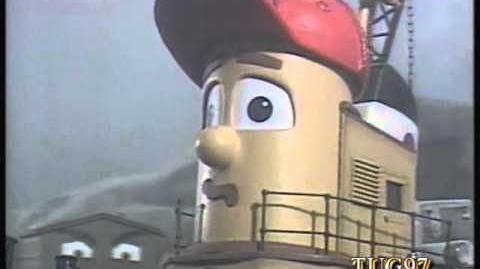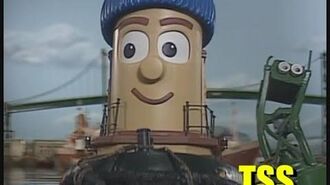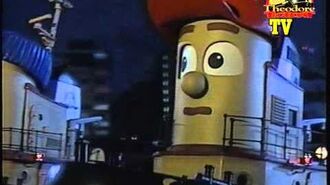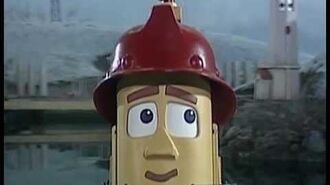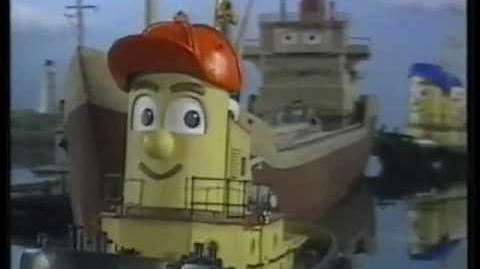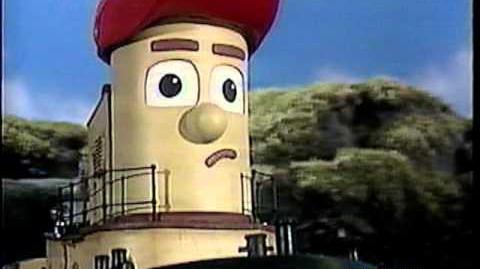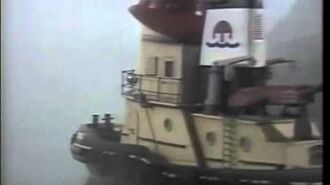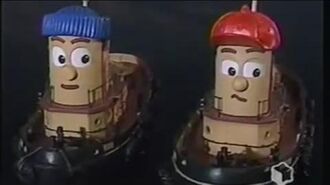 Ad blocker interference detected!
Wikia is a free-to-use site that makes money from advertising. We have a modified experience for viewers using ad blockers

Wikia is not accessible if you've made further modifications. Remove the custom ad blocker rule(s) and the page will load as expected.