The fifth season is the last and final season of the series. It was airing throughout 2000 to 2001, until Cochran and the show had gone out of business. It had 35 episodes, all narrated by Denny Doherty.
Episodes
Characters
Characters Introduced
Trivia
This season has the most episodes.
This is the last season of the Theodore Tugboat series.
Watch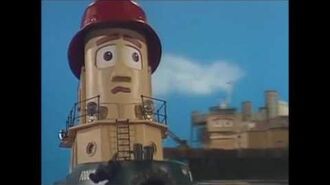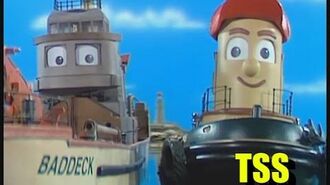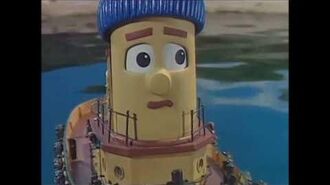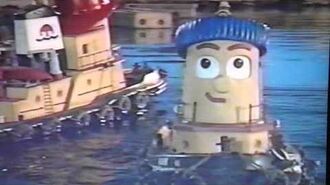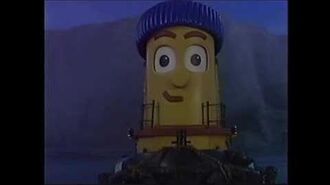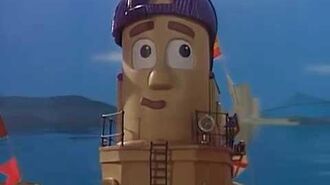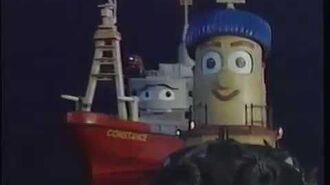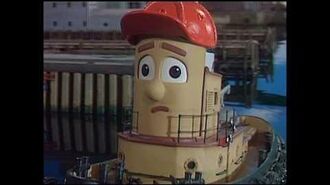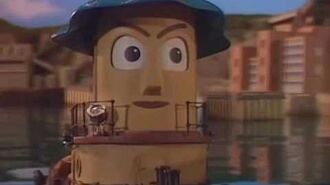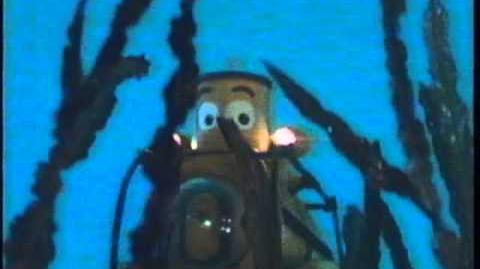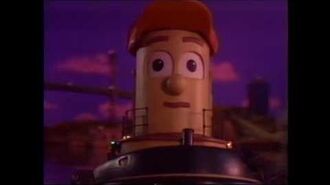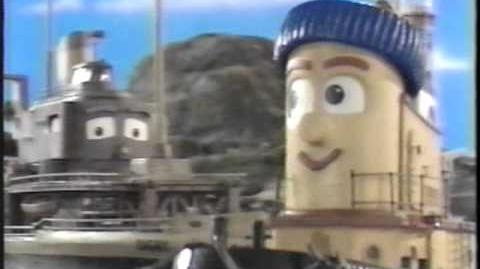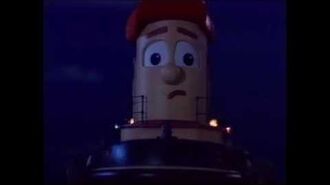 Ad blocker interference detected!
Wikia is a free-to-use site that makes money from advertising. We have a modified experience for viewers using ad blockers

Wikia is not accessible if you've made further modifications. Remove the custom ad blocker rule(s) and the page will load as expected.