This article is about the book adaptation. You may be looking for the episode.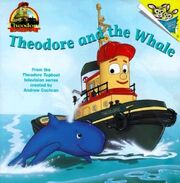 Theodore and the Whale is a book published by Random House. Published 1999-2001. Illustrated by Mary Man-Kong and written by Bernat Serrat. Based on the script by Bob Stutt.
Plot
Theodore finds a baby whale in the Big Harbor--and is assigned to whale-sit! At first, he's upset, but the young whale turns out to be so much fun, that he doesn't really mind. When the whale's friends are found, Theodore realizes that The Big Harbor is no place for a growing whale after all. But what will Theodore do without his newfound friend?
Characters
Trivia
The book is based off of the episode "A Whale of a Tug".
Goofs
On page twenty, Rebecca is oversized.
Gallery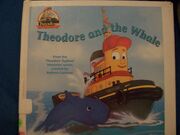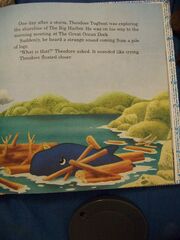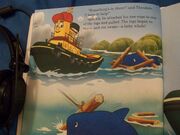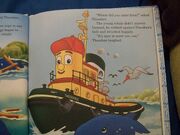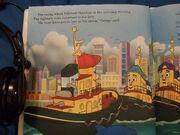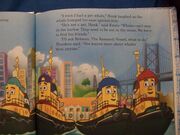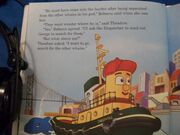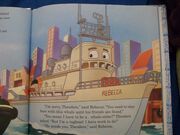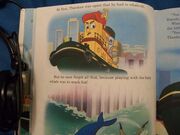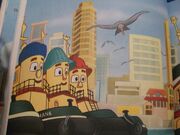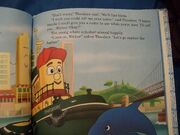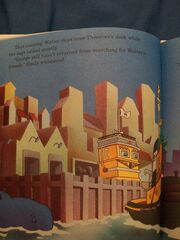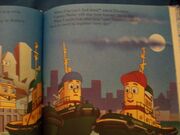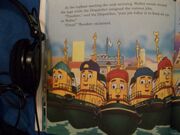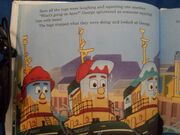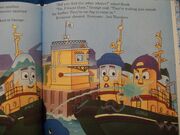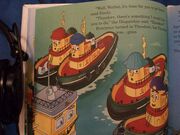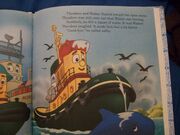 Ad blocker interference detected!
Wikia is a free-to-use site that makes money from advertising. We have a modified experience for viewers using ad blockers

Wikia is not accessible if you've made further modifications. Remove the custom ad blocker rule(s) and the page will load as expected.